"One of the nicest things about life is the way we must regularly stop whatever we are doing and devote our attention to eating."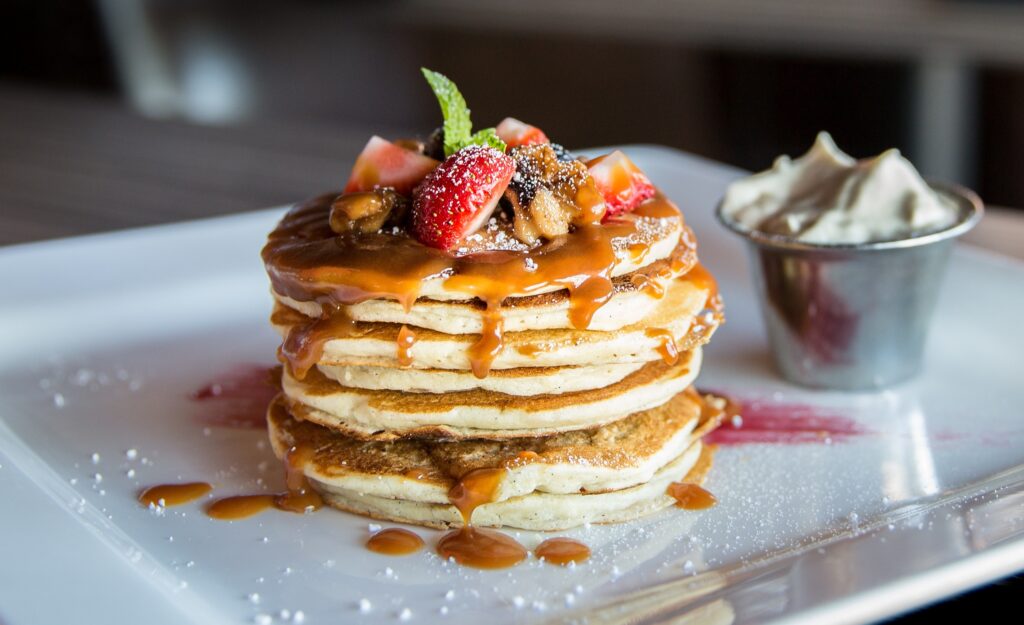 I approach cooking with an emphasis on simplicity as well as finding the tastiest ways to spice up your life. With so many of you that have to be gluten-free by force and not by choice I know it gets hard finding meals to eat that taste good. I'm not talking just about traditional American dishes, I'm talking about the REAL good food that comes from many other cultures where you're not really sure what's in there.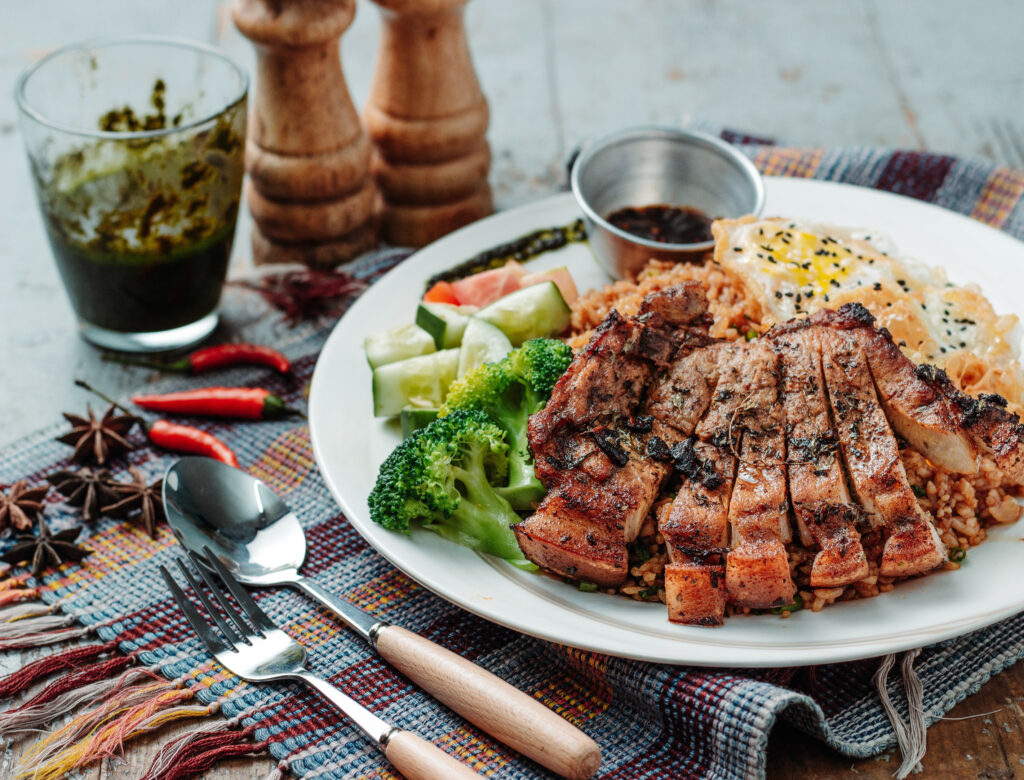 I grew up in a very diverse family as I'm Thai and Puerto Rican. I was fortunate enough to experience a wonderful blend of amazing flavors coming together to create fulfilling dishes that keep you wanting to come back for more. This is what I want to share with the world. Just because you have or want to be gluten free doesn't mean you need to give up good tasting food! 
I'm posting recipes at least twice a week until I release my cookbook on February 1st! Comment here or on any of my socials if there's any recipes that you'd like to see me make. Follow me and subscribe if you're ready to eat delicious food!